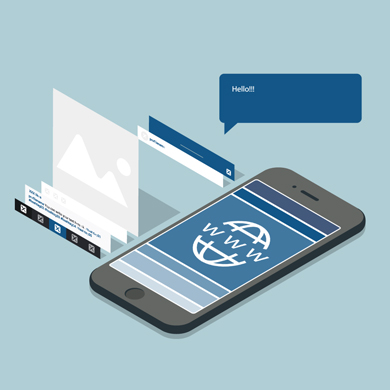 Web Apps
Ingenworks offers a wide range of web application development services including developing complete application or parts of it. Our expertise spans several domains, programming languages, frameworks and user experience design methods. User experience and interface plays a big role in any application adoption andIngenworks UI and UX design experts know how to design and deliver elegant interfaces.
Wireframing
Prototyping
Icons creation
Web design
API Development Database management
Get your business tracking and reporting now
Ingenworks commits in delivering all projects based on our core values throughout the process at all levels and phases.
Ingenworks offers a wide range of web application development services including developing complete application or parts of it. Our expertise spans several domains, programming languages, frameworks and user experience design methods. User experience and interface plays a big role in any application adoption andIngenworks UI and UX design experts know how to design and deliver elegant interfaces